Here's a commercial I edited together using footage shot by Oculus. I wrote the script and hired a voice actor to record it.
ANIMATED BANNER AD - STILL FRAMES
The images below are not separate ads, but individual frames of a single animated ad. The ad was formatted to fit different sizes in the online ad space. Each of the designs you are about to see are all meant to be animated and display the artwork above.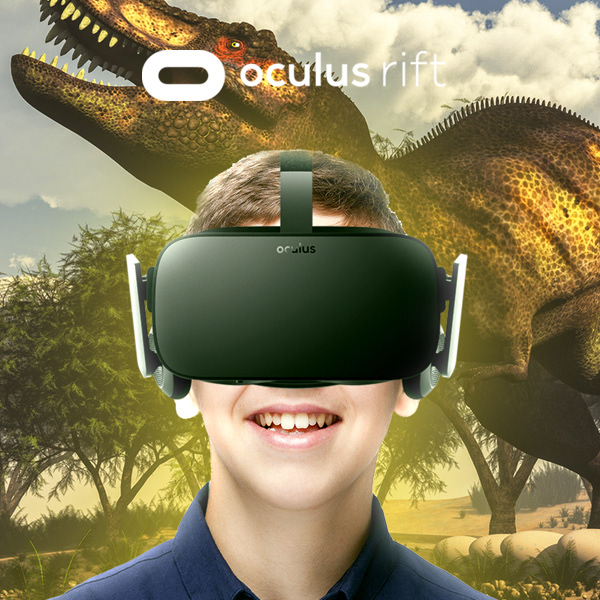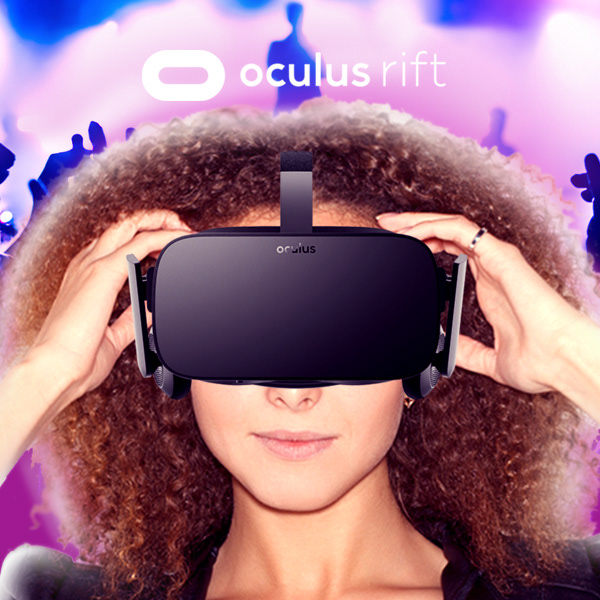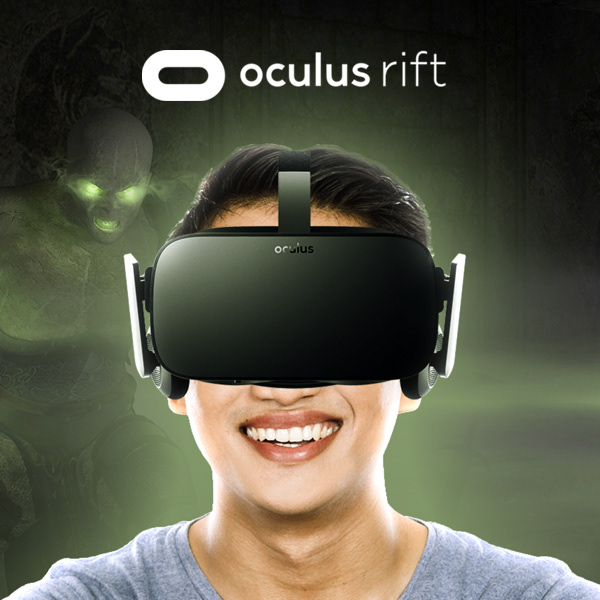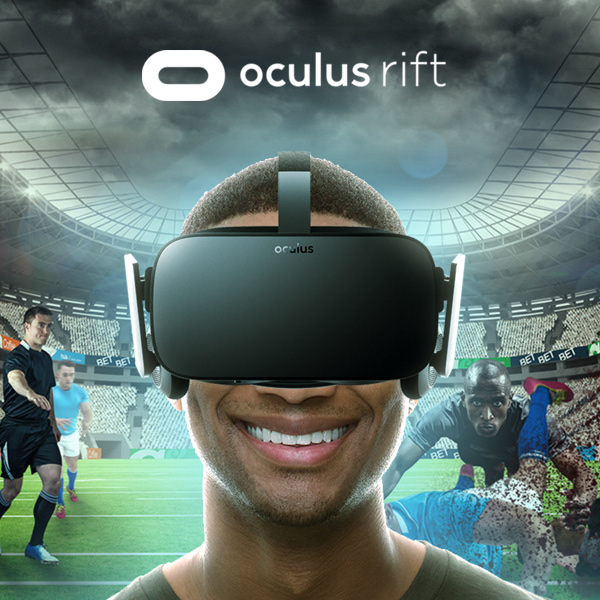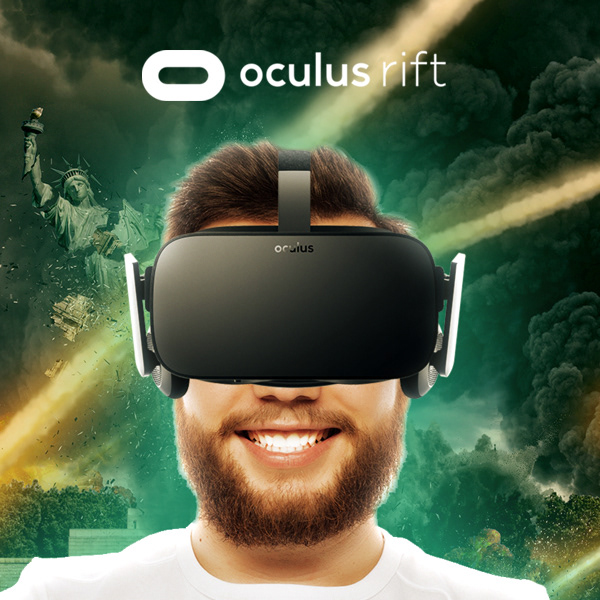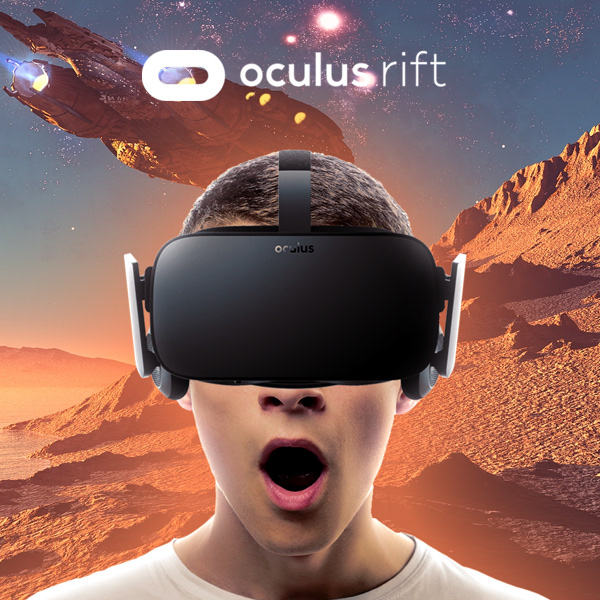 Below are the digital advertisements that I developed in a variety of sizes. These were to be displayed on various gaming, technology, and entertainment websites via Google's Ad Words platform. Mobile ads would appear on mobile devices.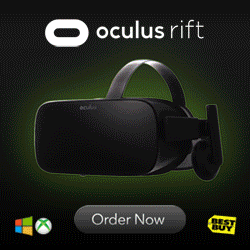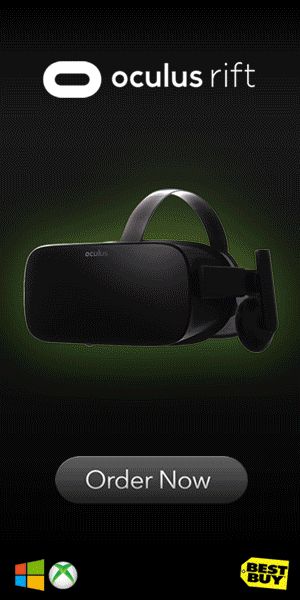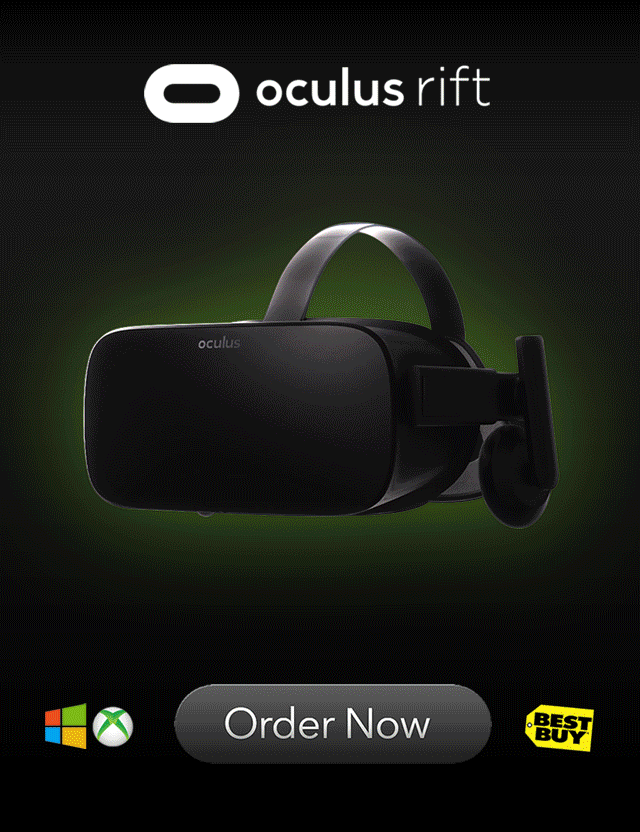 Here is a non-animated banner ad developed for placement in areas where animated GIFs are not supported.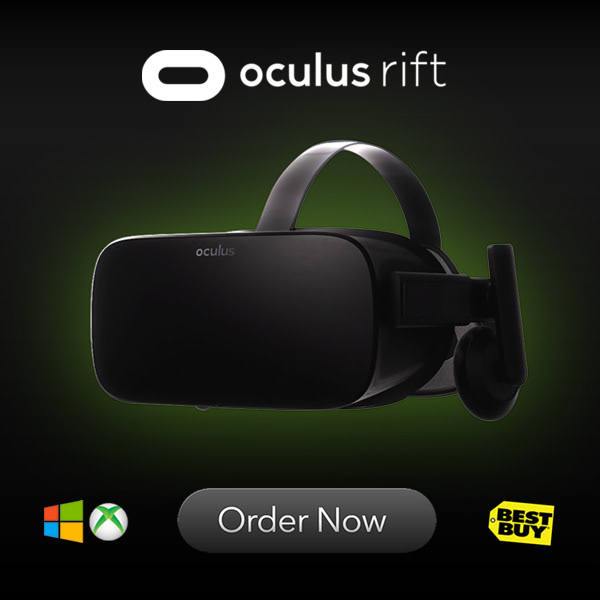 Here are mockups of different ads on mobile devices.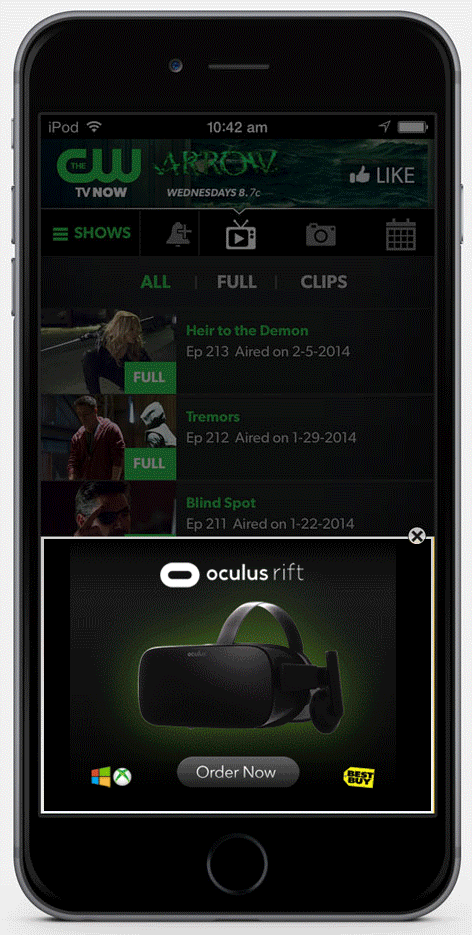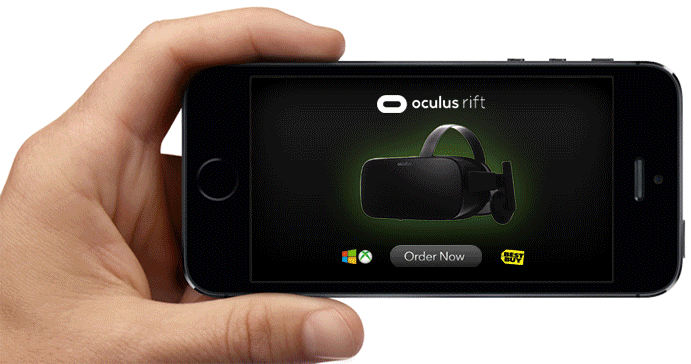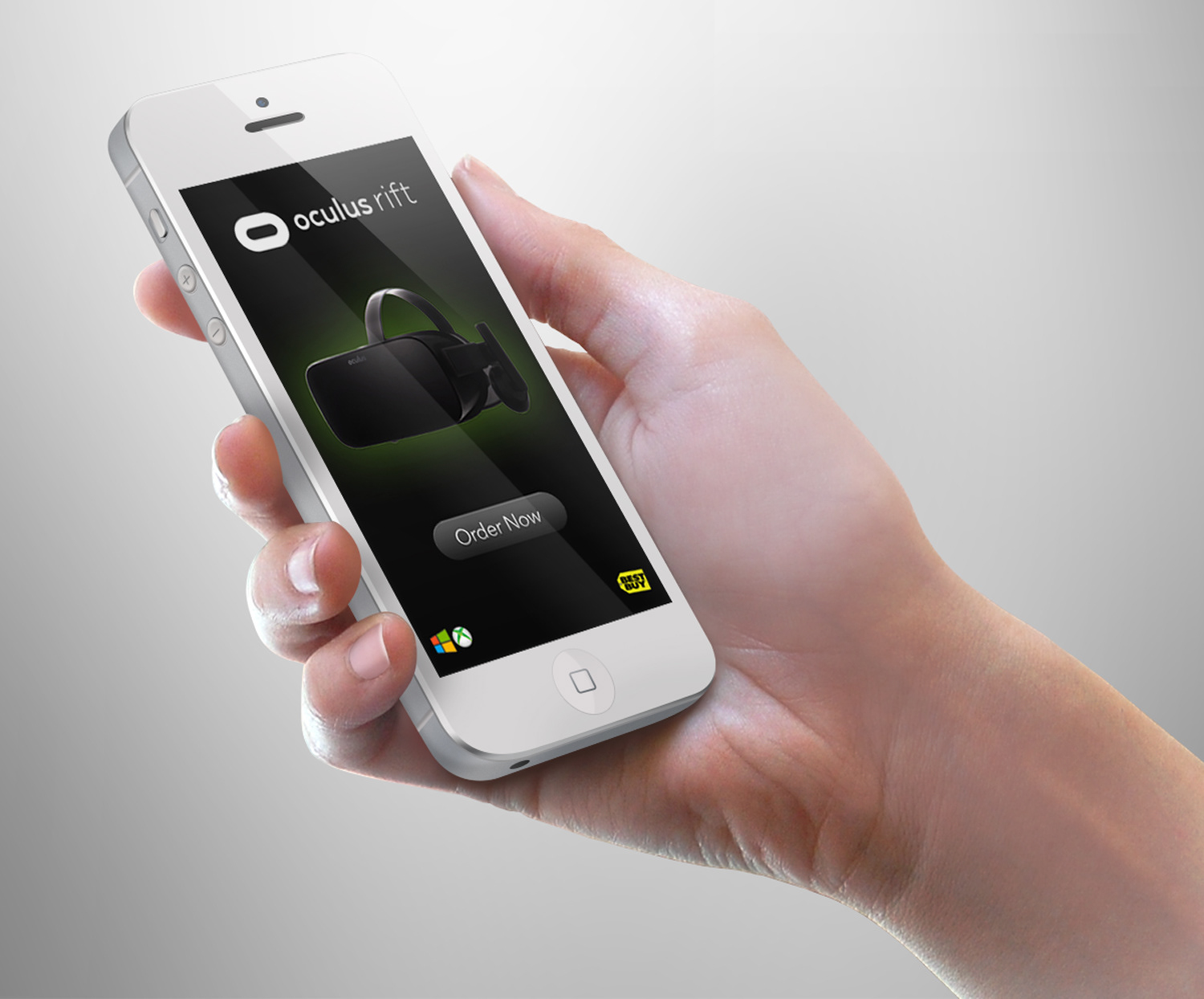 Below are various mockups of advertisements on desktop and laptop computers. Included are search engine ads on Google and Bing.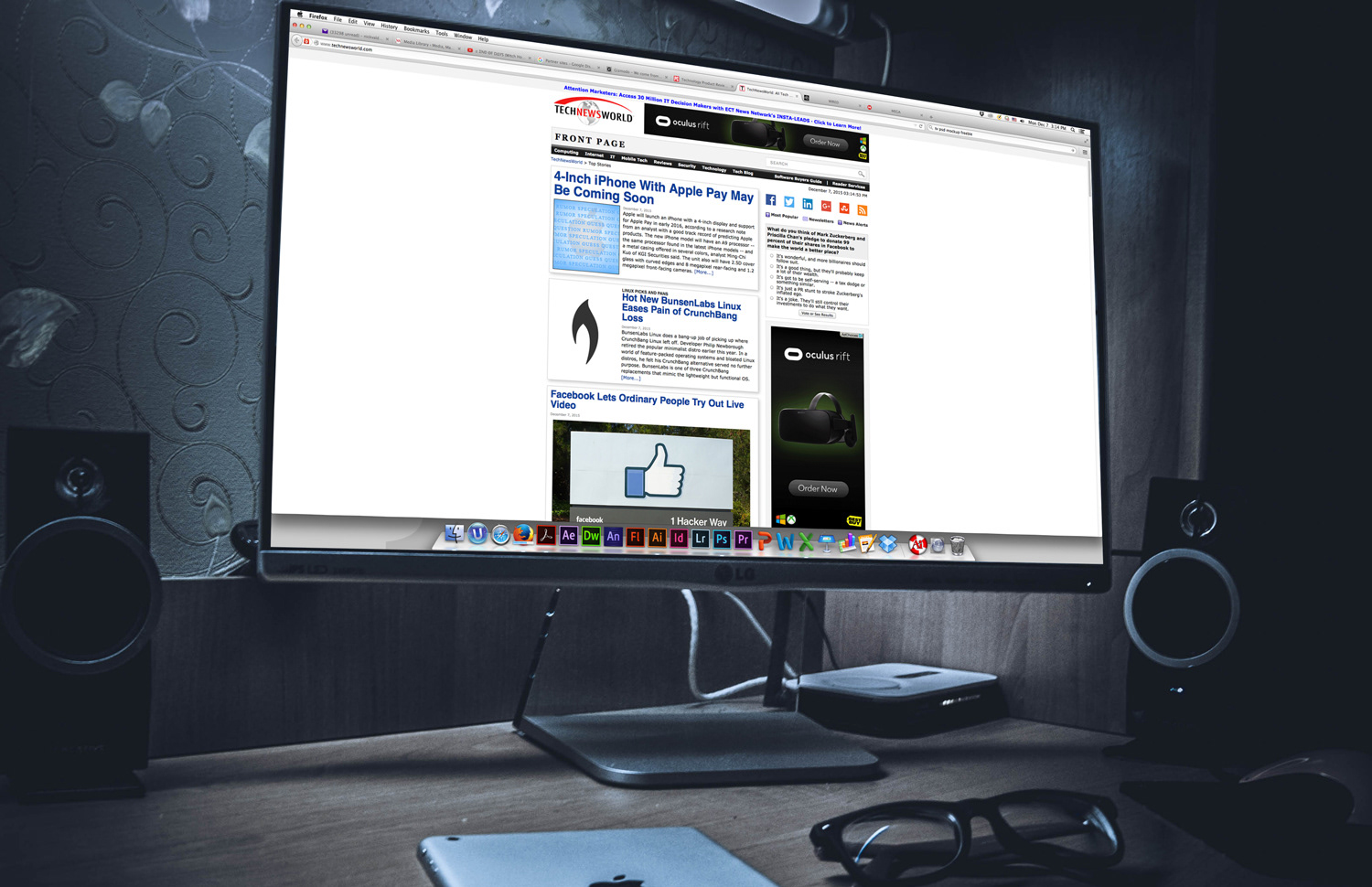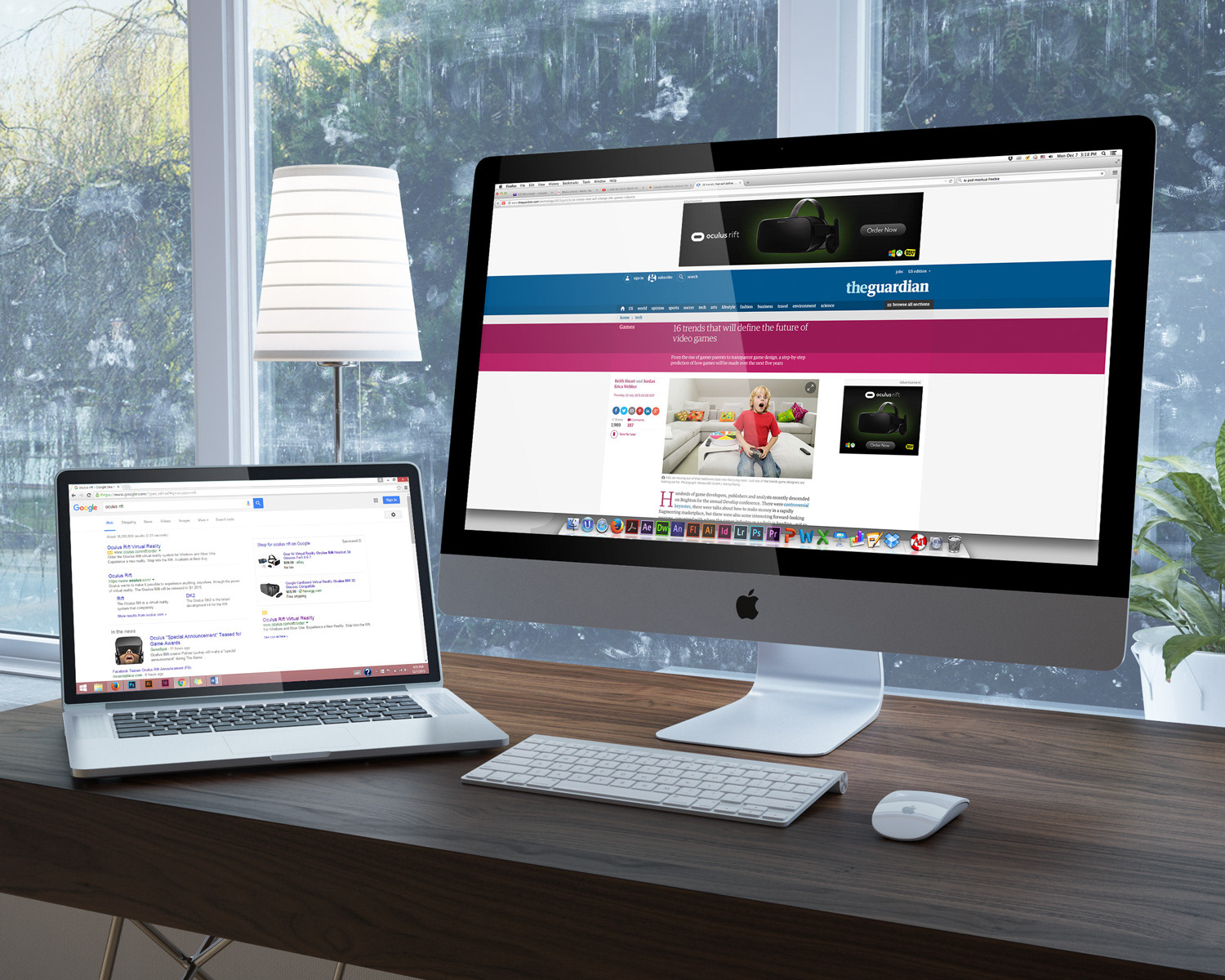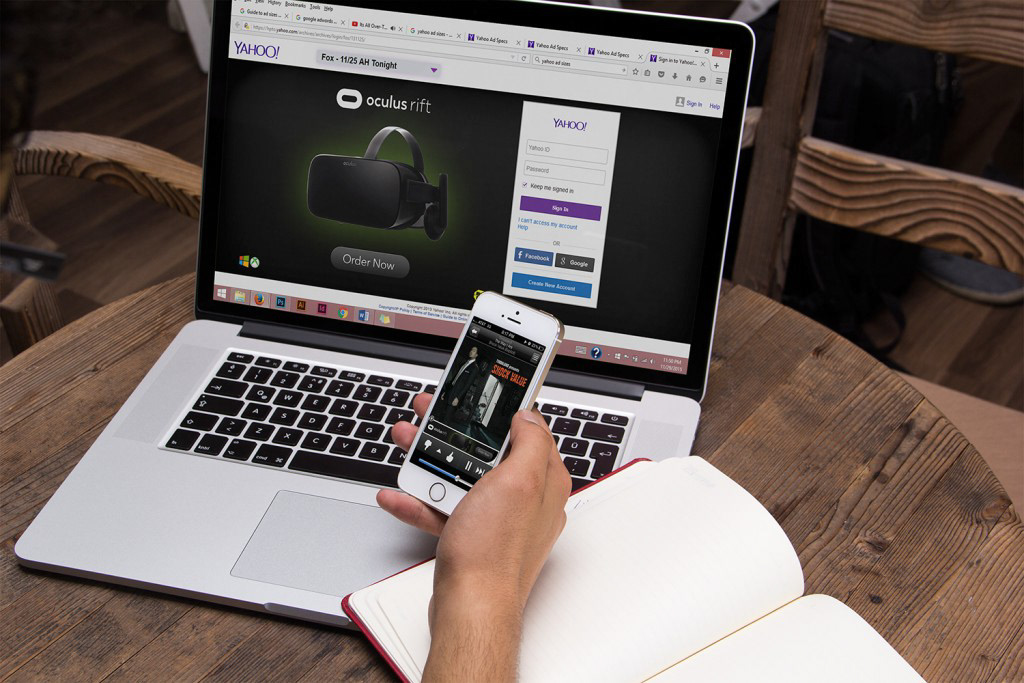 SOCIAL MEDIA AD - FACEBOOK
Below are examples of Facebook ads I developed. One ad appears in the carousel format on the news feed. The other appears as a sidebar ad.