LOGO DESIGN FOR PACKAGING

Below is the logo design I developed for the rebranding of Coors Rocky Springs water. Staying true to the Coors brand, I decided to incorporate the signature Coors mountains into the design, maintaining an on-brand look.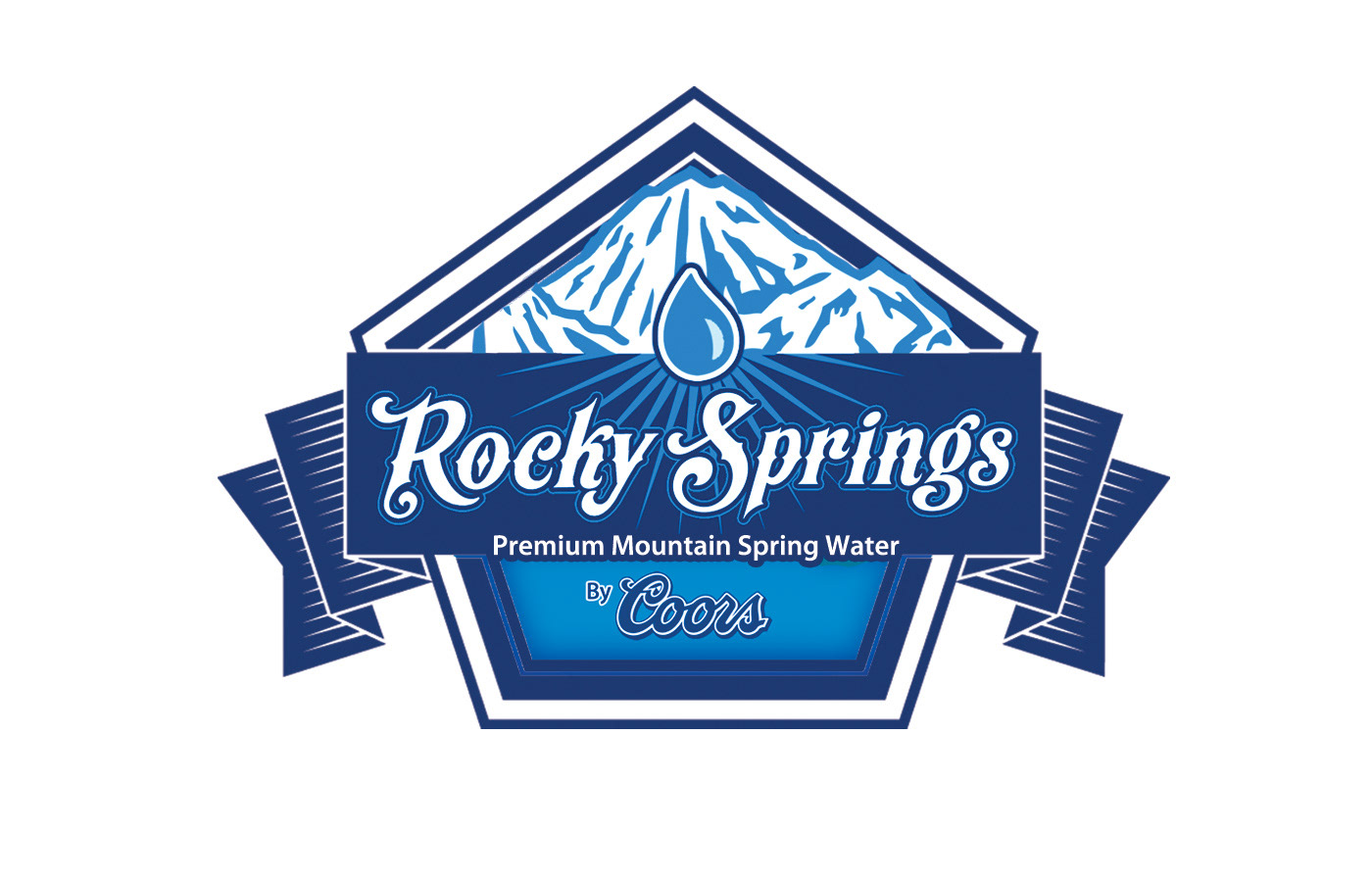 PRODUCT & PACKAGING DESIGN

I developed the design of the packaging, and even sourced the vendors for the bottles, boxes, and label printing. Since Coors is a beer brand, I decided to sell the water bottles in a traditional 6-pack box and individually. The photography below was also set up and shot by myself.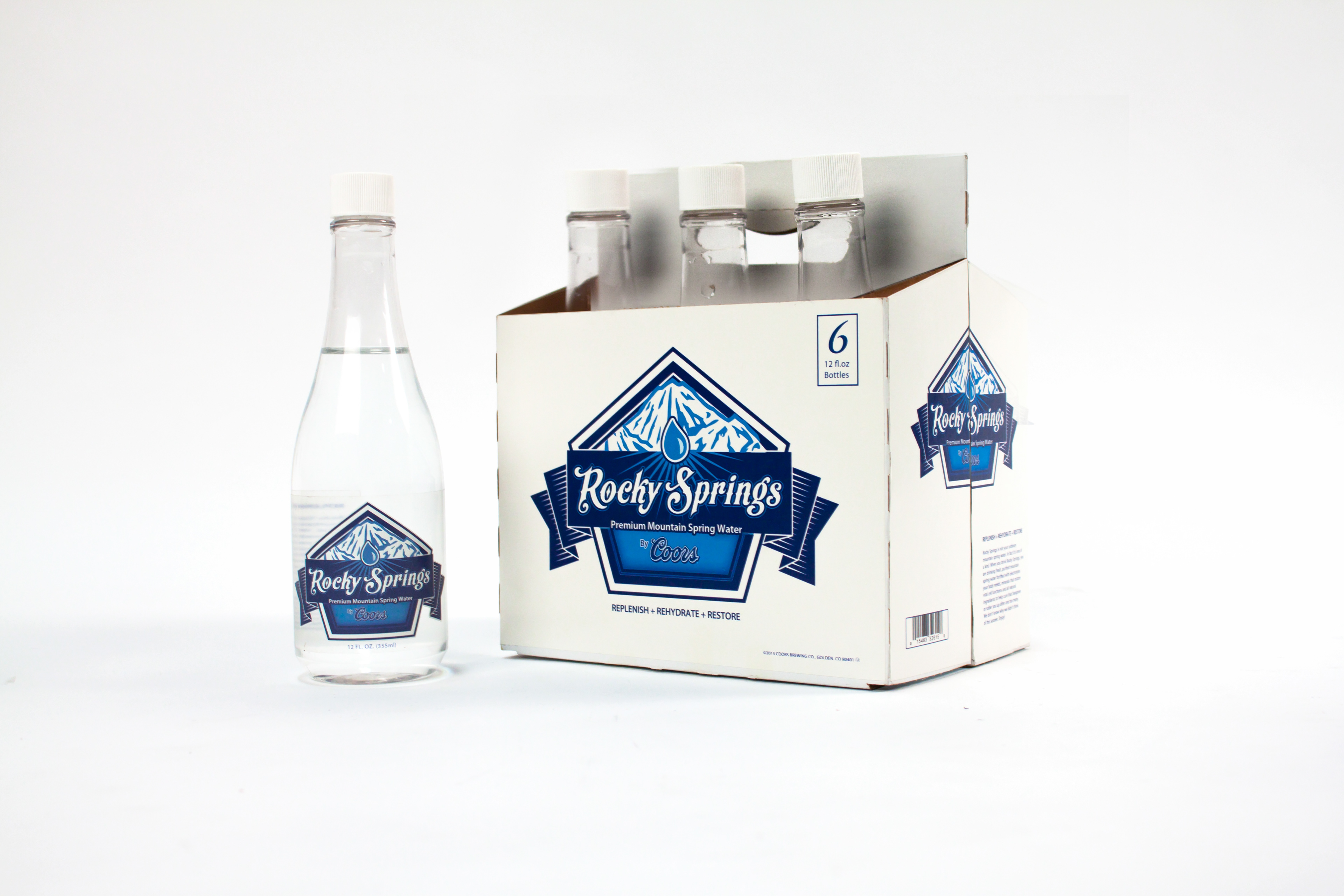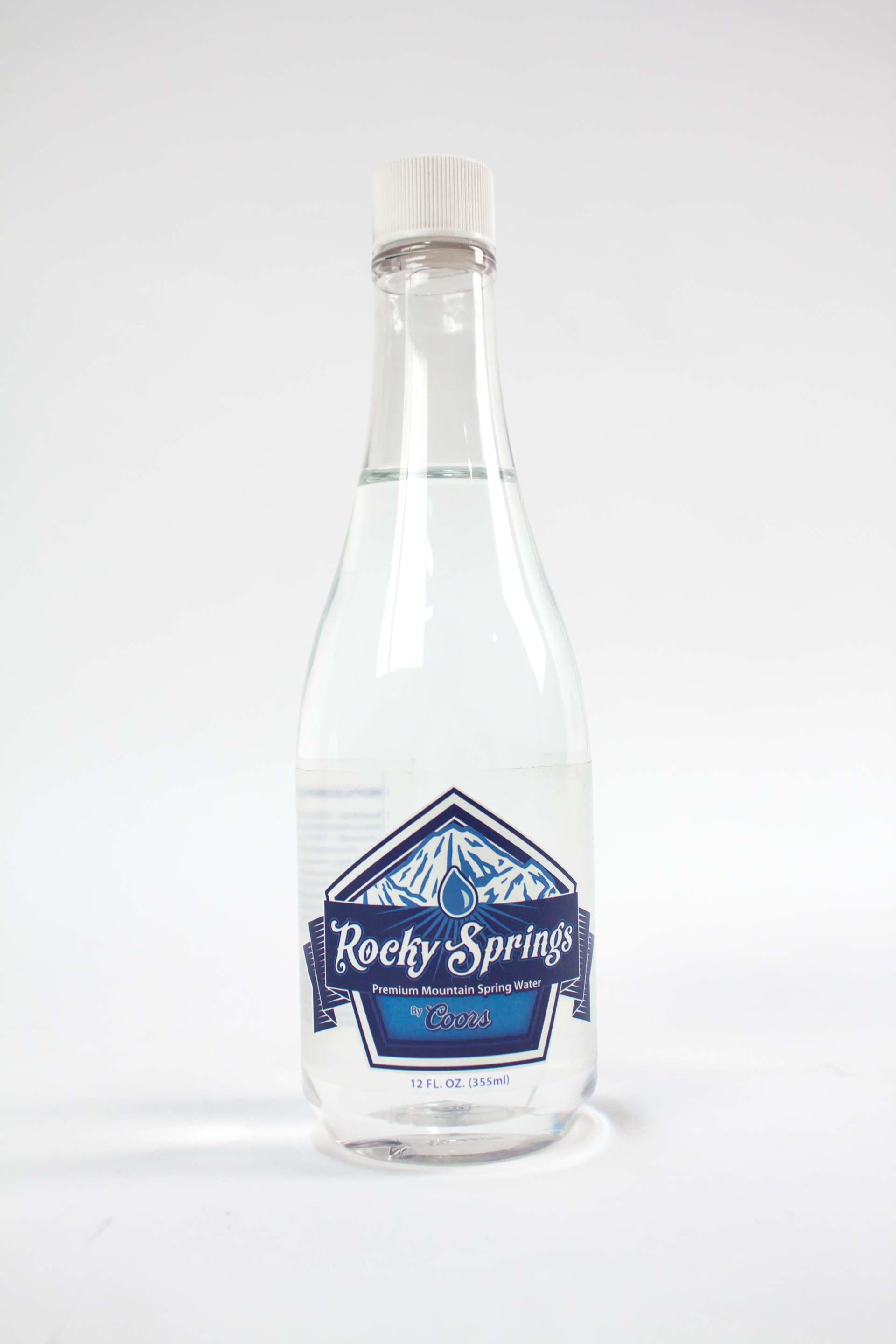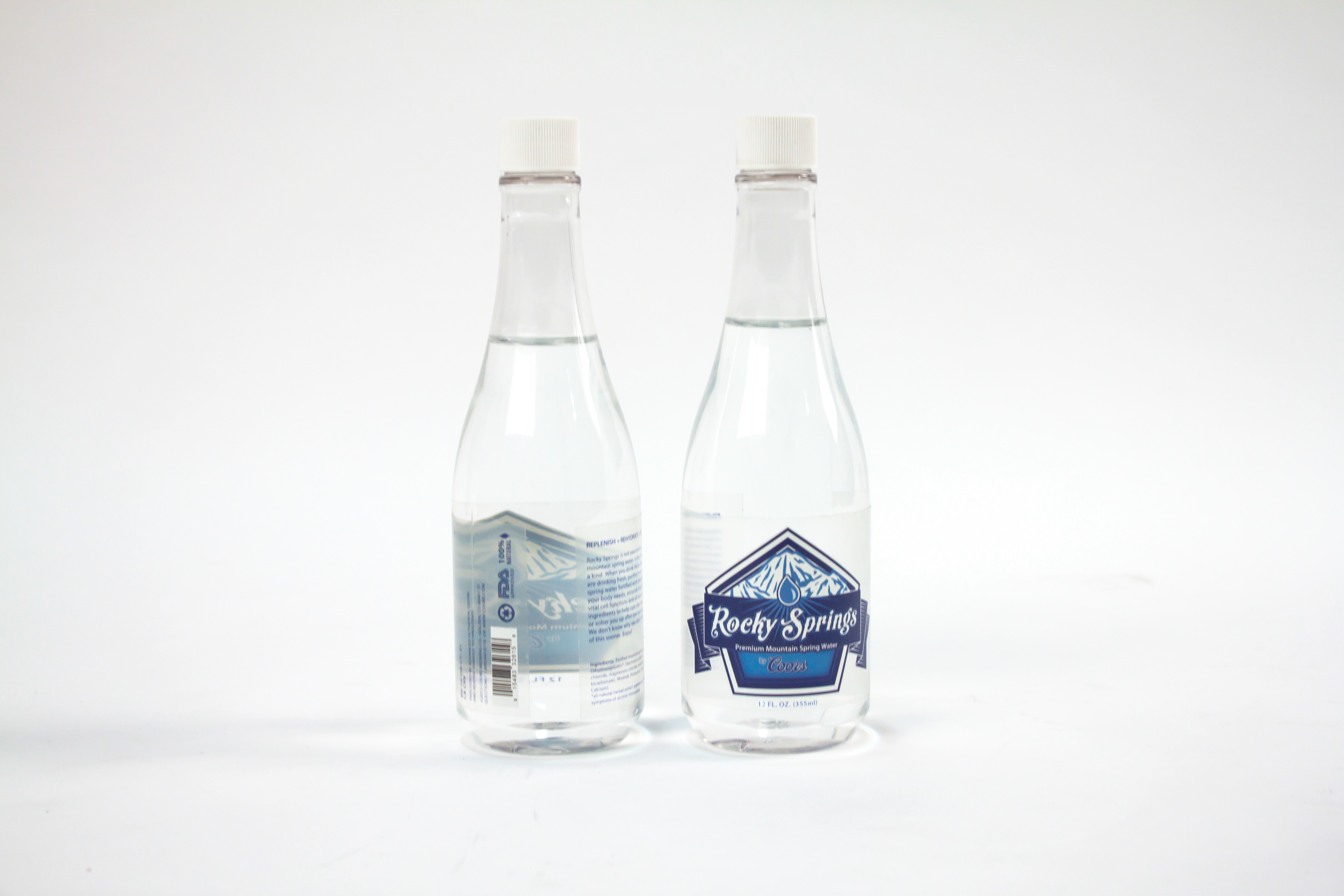 LABEL DESIGN

Below is the design of the labels I made for the new Coors Rocky Springs water bottles. The key ingredient in the bottles is a tasteless herbal extract used to treat hangovers and alcohol intoxication. The labels were printed on a clear adhesive material, with white ink printing to make the logo stand out and the barcode easier to scan.